New album, to be released November 8th 2016.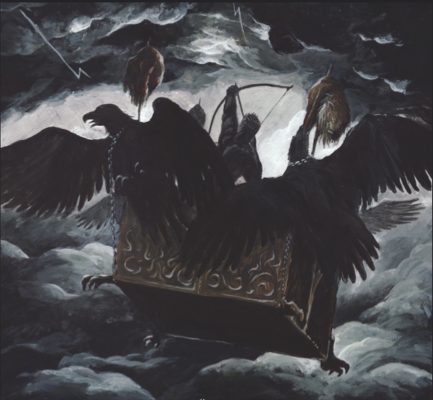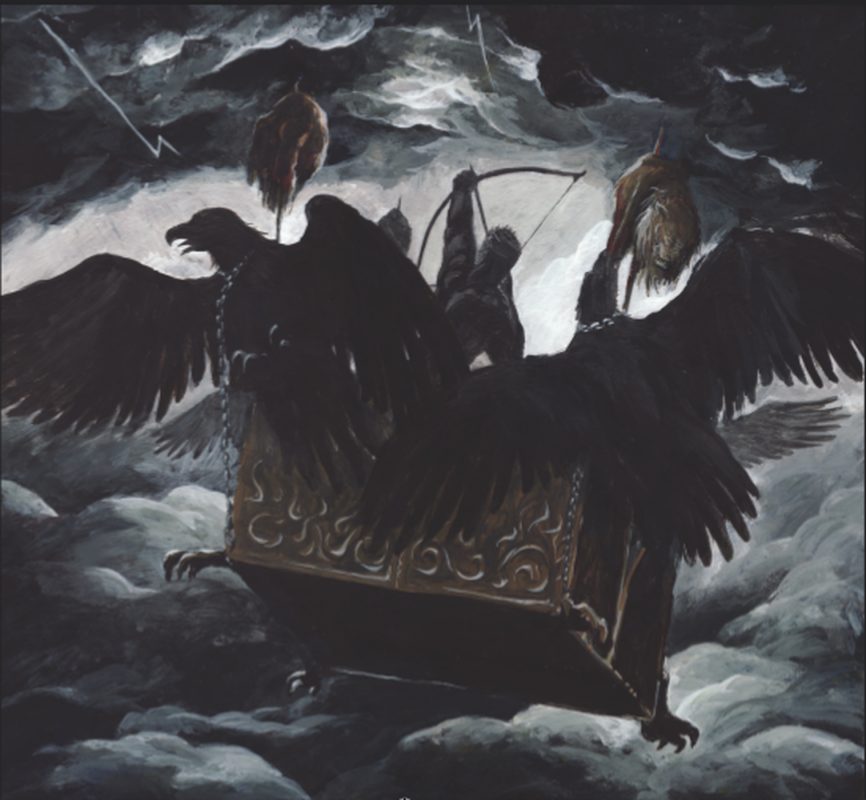 DEATHSPELL OMEGA "The Synarchy of Molten Bones"
The Synarchy of Molten Bones                                      6:58

Famished for Breath                                                        6:10

Onward where Most with Ravin I may meet            10:12

Internecine Iatrogenesis                                                 5:52

                                                                    Playing time : 29:12 minutes
Pre-orders can be placed as of today. "Symbol of the Synarchy" TS and Patches also up for pre-order.
Pre-orders will be released and sent out well in advance of the official release date, no matter the ordered format.
The free digital download coming with all CD/LP orders placed through the Noevdia webstore will be released on the 8th of November.
Pre-orders are also available via the Ajna Offensive for North America.
US shop distribution through Season of Mist /RED.