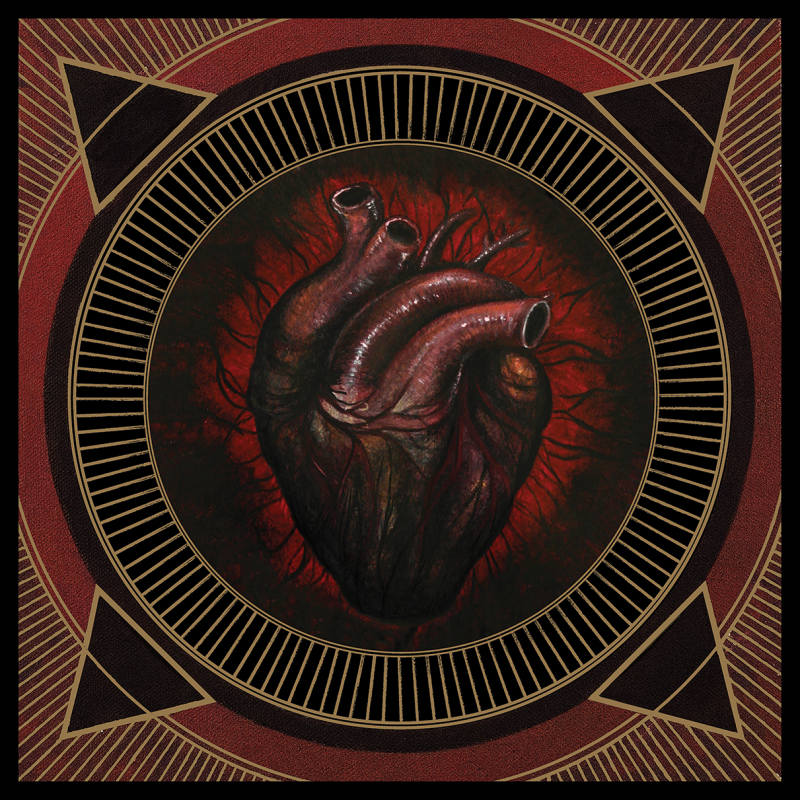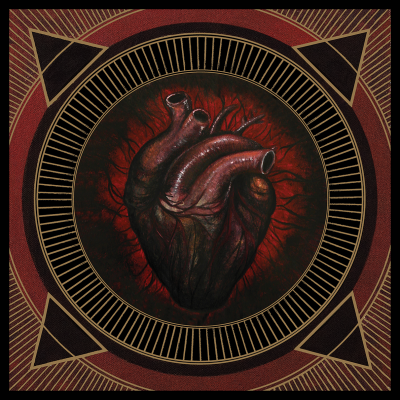 The band will make a rare live appearance on the ORATION Festival in Reykjavik on the 18th of February.
An excerpt of the upcoming « Tabernaculum » CD/DLP, called « The Lifting of the Veil», can be found on Youtube and on the band's Bandcamp.
The CD and DLP will be released on the 24th of March.