NoEvDia proudly presents a release by EAL Productions: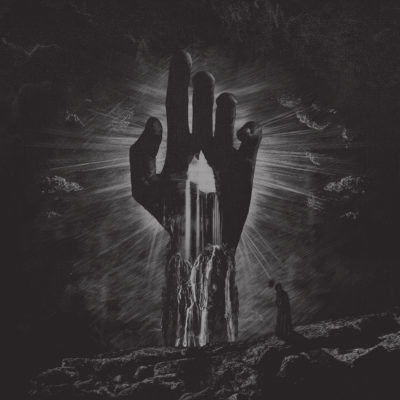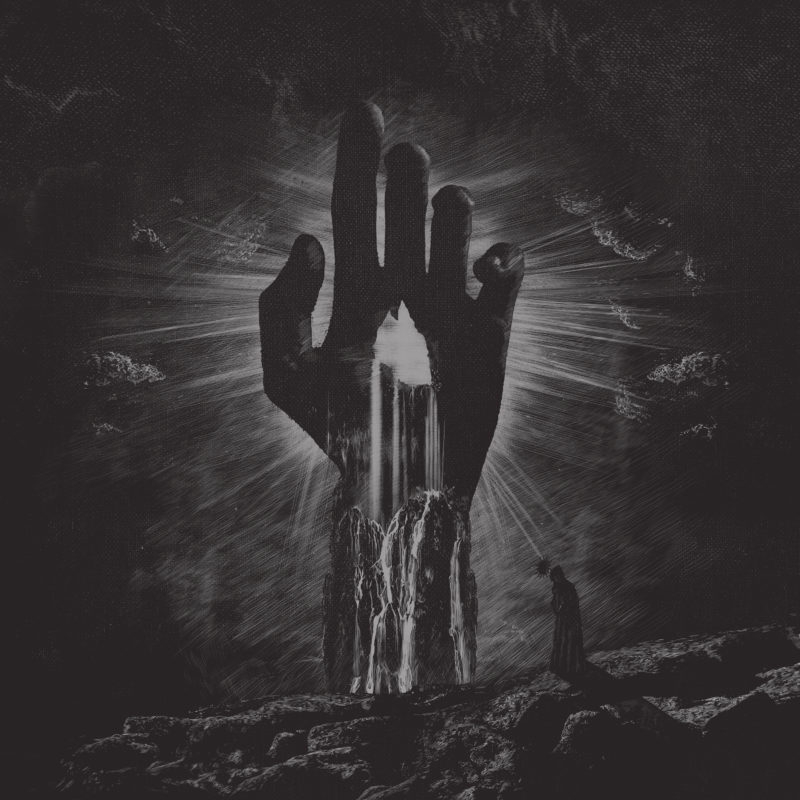 EAL076 – SEKTARISM « Fils de Dieu »
Released on September 10th in a splendid digipak with artwork courtesy of Dehn Sora. A vinyl version is expected during the last quarter of 2018.
"Fils de Dieu" is a slow and inexorable march to death, a dissonant lamentation over the failure of humanity. The weight of shame and decay in your heart. The taste of tears and vinegar in your mouth. A chant of despise, disillusion and scorn.
Links to audio excerpts will be unveiled by Monday 10th.
Sektarism will be on tour from September 27th to October 6th.