NoEvDia proudly presents a release by EAL Productions and Oration :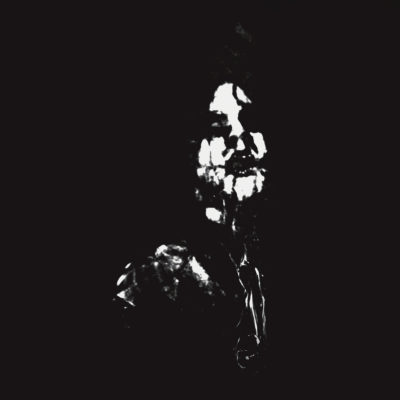 REBIRTH OF NEFAST "Only Death"
Originally released in 2006 on casette by Debemur Morti Productions, this will be the first time the release receives the vinyl and CD treatment.
Orders are now accepted.
Official release date 21st December 2018.