FUNERAL MIST new CD/LP "Hekatomb" officially out on June 15th.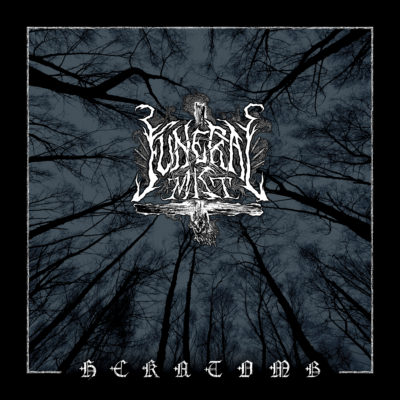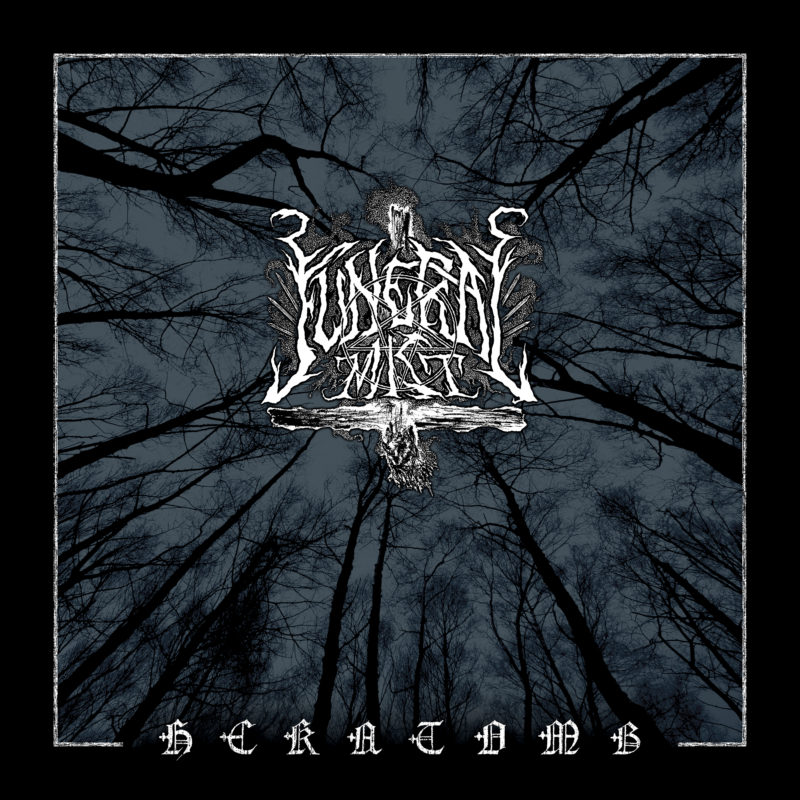 FUNERAL MIST "Hekatomb"
In Nomine Domini
Naught But Death
Shedding Skin
Cockatrice
Metamorphosis
Within the Without
Hosanna
Pallor Mortis
CD and Gatefold LP formats come with digital downloads.
Hekatomb cover tee shirt and silkscreen (with album download) available now. Hekatomb tee shirt available for pre-orders.