NoEvDia herewith announces the following:
Sepulkral Dedikation, the second album by the ever brilliant LIFVSLEDA, will be released on April 1st.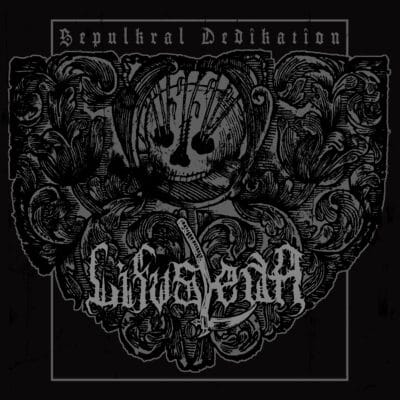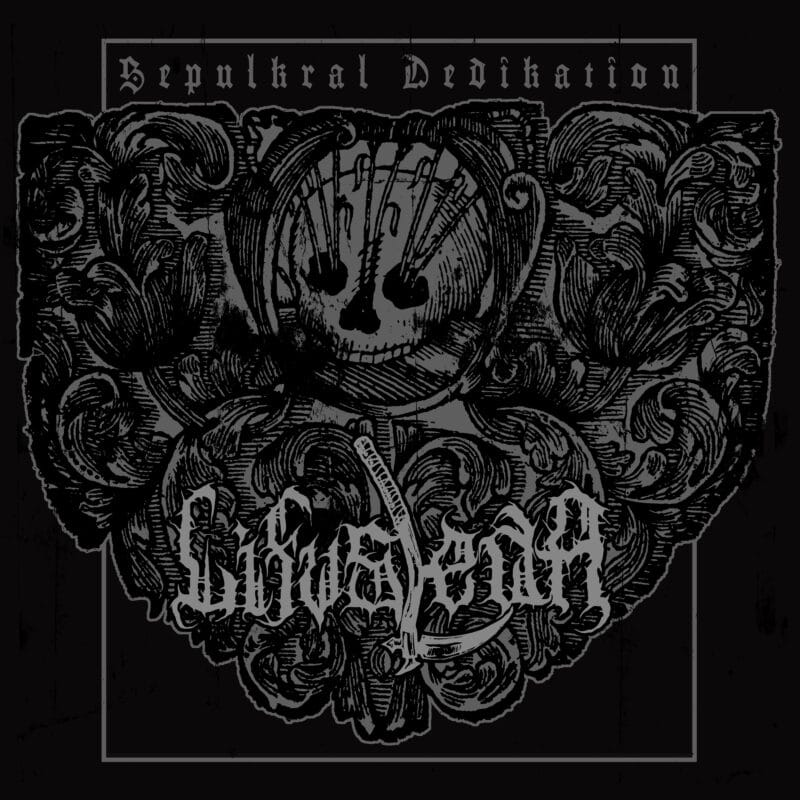 The Long Defeat, the first emanation of the third era of DEATHSPELL OMEGA, will be released on March 23.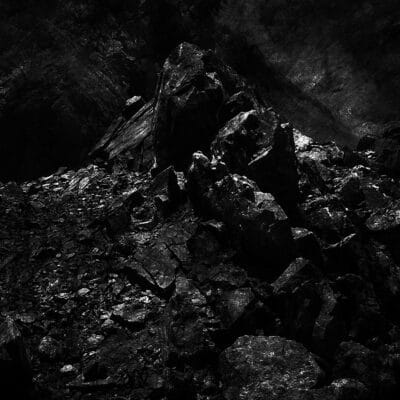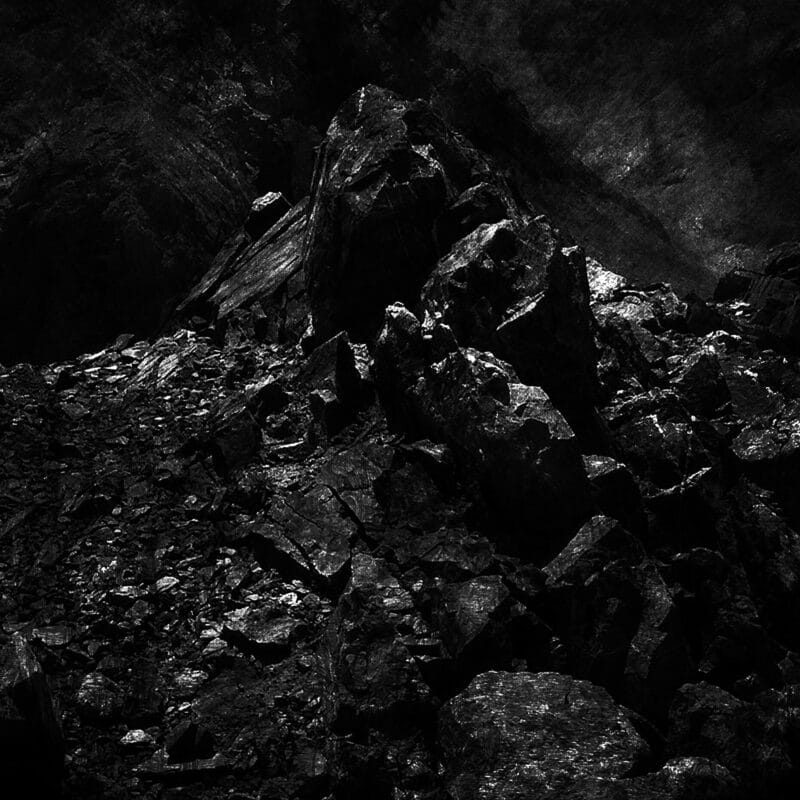 We usually try to avoid pre-orders. It however appears that this time needs to be different: for those of you interested in multiple items with such close release dates, it's a way to save on postage. For us, it's going to smoothen the logistics.
If you pre-order an item, please keep in mind that there may be delays beyond our control. We are expecting to ship them out as indicated in their respective listings, but there is some remaining uncertainty: the world is a chaotic place as of now. If that uncertainty is something you'd rather avoid, please wait with your order until the item is in stock.
The situation is currently as follows:
LIFVSLEDA
Sepulkral Dedikation LP – in stock
Sepulkral Dedikation CD – shipping from the plant
LIFVSLEDA logo shirt – in stock
LIFVSLEDA Sepulkral Dedikation shirt – in stock
DEATHSPELL OMEGA
The Long Defeat CD – in stock
The Long Defeat shirt – in stock
The Long Defeat limited LP – expected to ship between April 1st and April 21st
The Long Defeat main LP print – expected to ship around April 29th