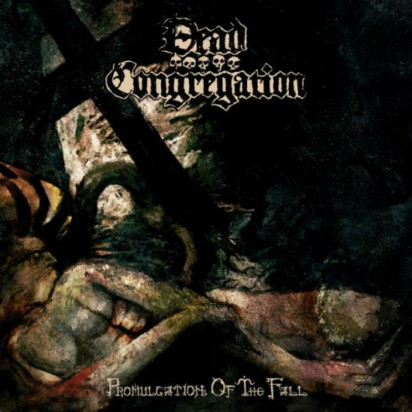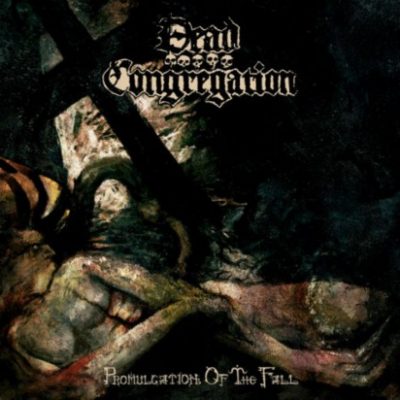 Dead Congregation "Promulgation of the Fall" LP
Only Ashes Remain
Promulgation of the Fall
Serpentskin
Quintessence Maligned
Immaculate Poison
Nigredo
Schisma
From a Wretched Womb
To be released sometimes late May 2014 : The Soundtrack to Total Death !
NED037  DEAD CONGREGATION Promulgation of the Fall LP
Under exclusive licence of Martyrdoom Productions ! Pre-orders are taken starting now.
The CD editions come on May 5th through Martyrdoom in Europe and May 27th in North America through Profound Lore.